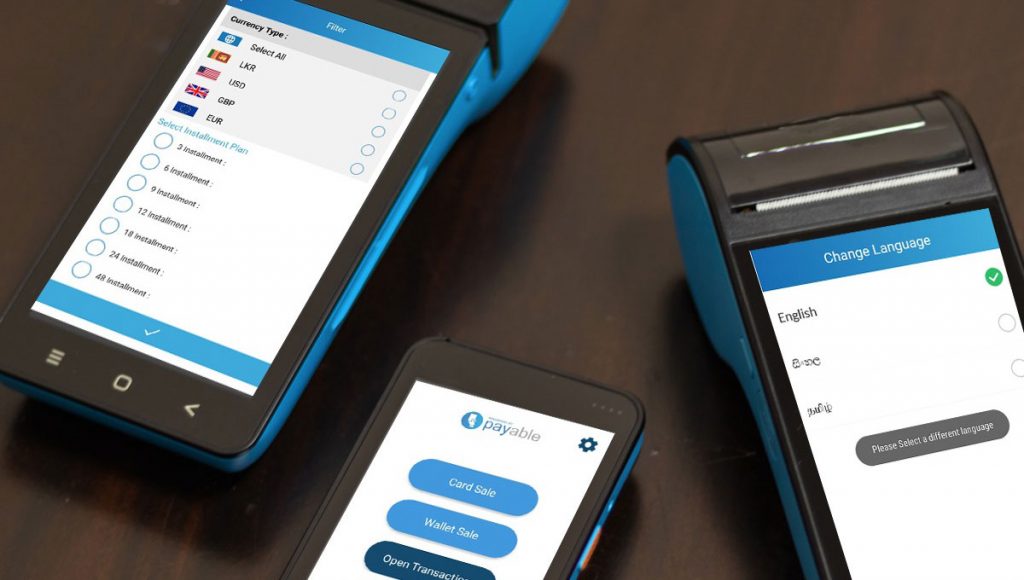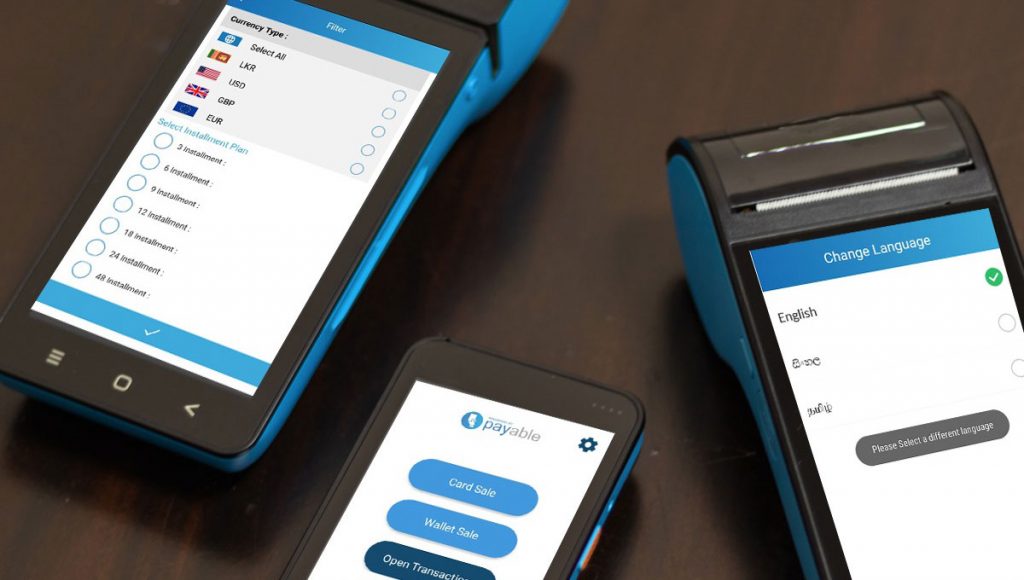 PAYable PVT LTD, Sri Lanka's leading cashless payment solution provider recently announced crossing the milestone of processing over Rs. 750million in transactions per month on its platform. The system currently serves over 25,000 MSME merchants, empowering businesses with the ability to accept cashless payments.
Speaking on the milestone, Yohan Wijesiriwardane, CEO/Co-Founder PAYable PVT LTD said, "The cashless ecosystem in Sri Lanka has grown exponentially over the last few years – in no small part due to the growth in the MSME sector. As a company, PAYable has always seen the immense potential and value of the MSME industry and are dedicated to offering products and services that empower this sector and aid its growth. Achieving the milestone of over Rs 750million in transactions per month on the PAYable platform is an exciting milestone, and we look forward to the continuing our journey of empowerment and inclusivity".
Having partnered with some of the largest banks in Sri Lanka, PAYable eliminates high set up costs, red-tape restrictions and offers a comparatively high return on investment to merchants. Which is especially beneficial to micro, small and medium sized enterprises who for the last 60+ years, were excluded from the cashless payment ecosystem.
The company recently expanded into the provision of online payment solutions, with the addition of PAYable Online to its product portfolio. PAYable Online allows merchants to create a dedicated online store and generate invoices that can be sent to customers digitally, allowing customers to pay for products and services via card from the comfort of their homes.
PAYable has contributed to an estimated 80% growth in POS terminals in Sri Lanka and an estimated 5% increase in card payments.