As partners, we add value to businesses using top-of-the-line technology to optimize internal transaction processes. We help you create a better experience for your customers.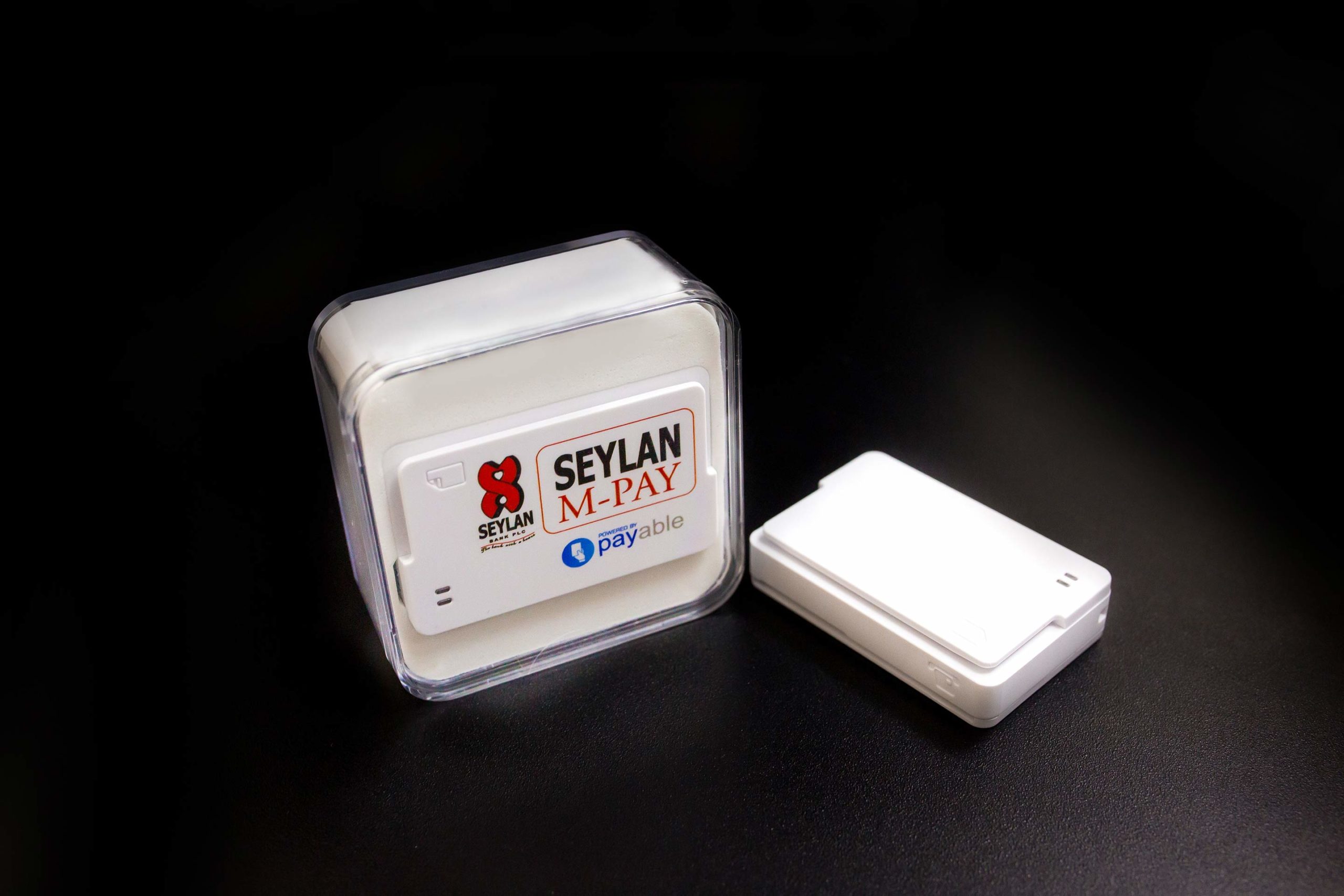 Seylan offers businesses a secure way of accepting card payments: turning smartphones into mobile POS terminals. The solution, M-Pay, involves no minimum transaction amounts or rental charges. Powered by PAYable, M-Pay saves time and money and improves the customer experience. With a merchant discount rate of 3.5%, the solution is designed to empower businesses of all sizes.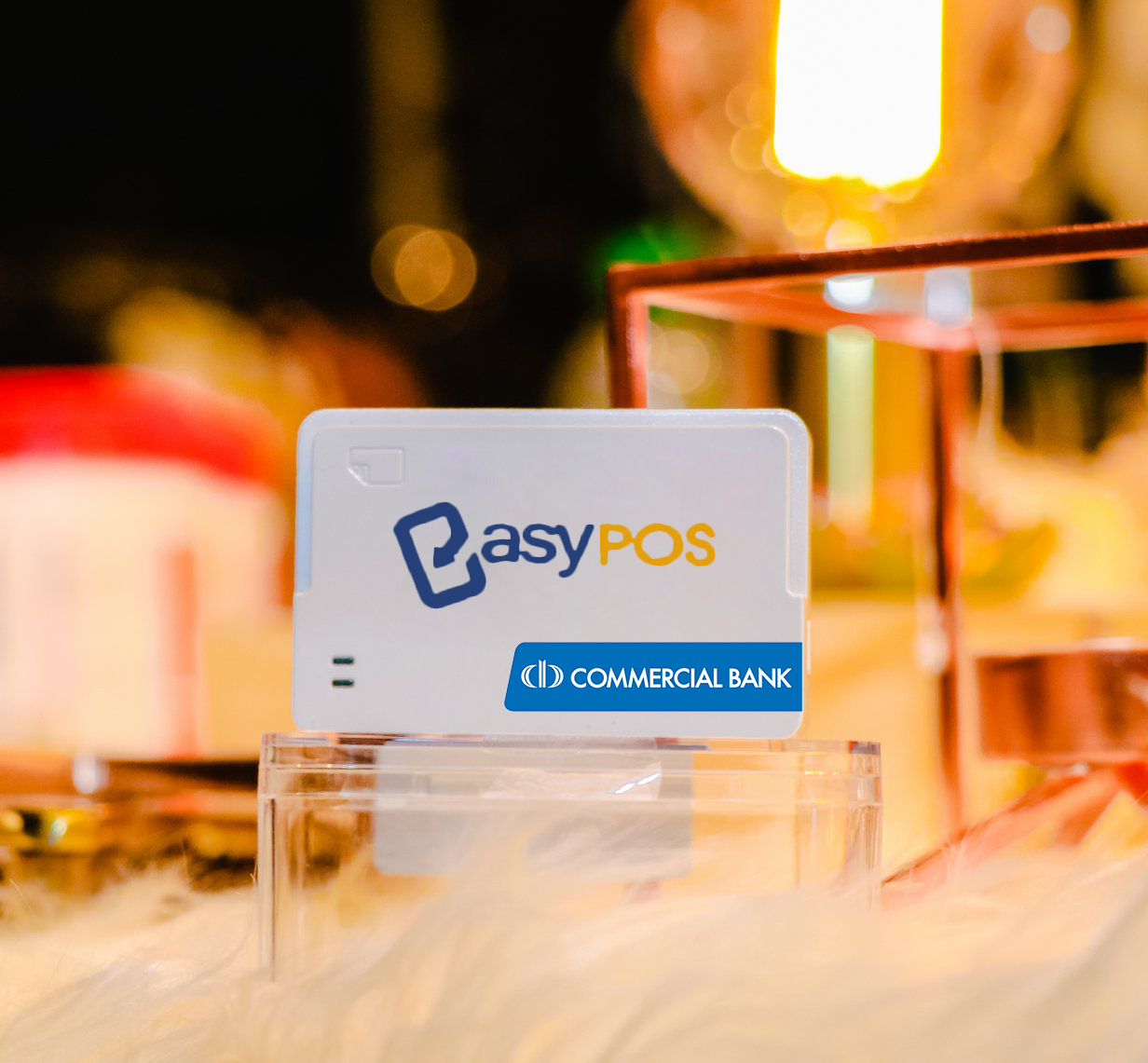 EasyPOS is a mobile payments solution provided by Commercial Bank in collaboration with PAYable. The service makes it possible for merchants with a smartphone to enhance sales by making transactions easier than ever before with their mobile card reader. With a focus on promoting cashless payments, this is creating convenience for both merchants and customers.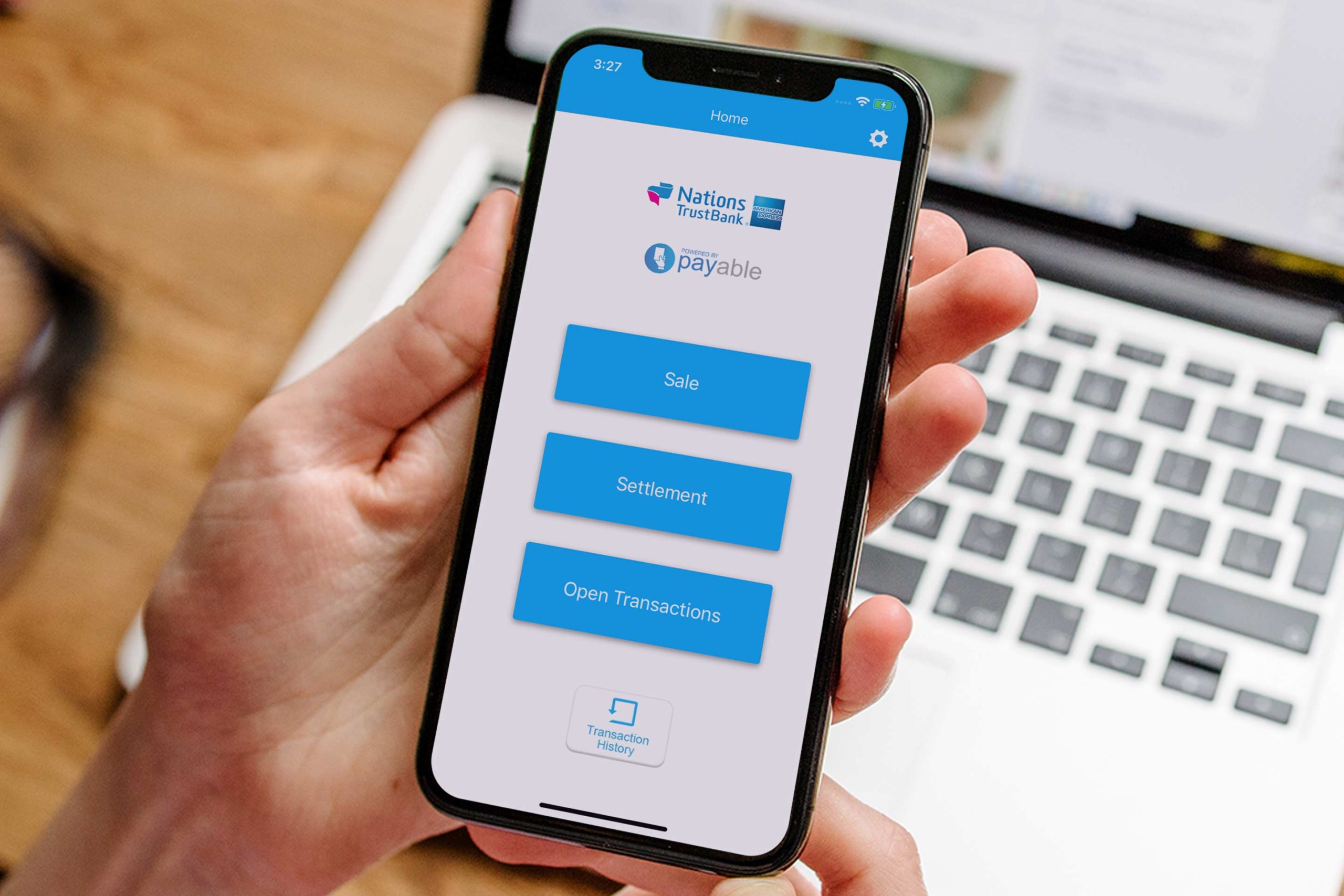 Nations Trust Bank
American Express
With millions of cardholders globally, Amex acceptance points in Sri Lanka have grown exponentially over the years. By partnering with Nations Trust Bank, PAYable has opened up over 22,000 merchant acceptance points across Sri Lanka where Amex cardholders can pay for goods and services. This partnership not only makes payment convenient for cardholders, but also opens up a new revenue stream for merchants in Sri Lanka.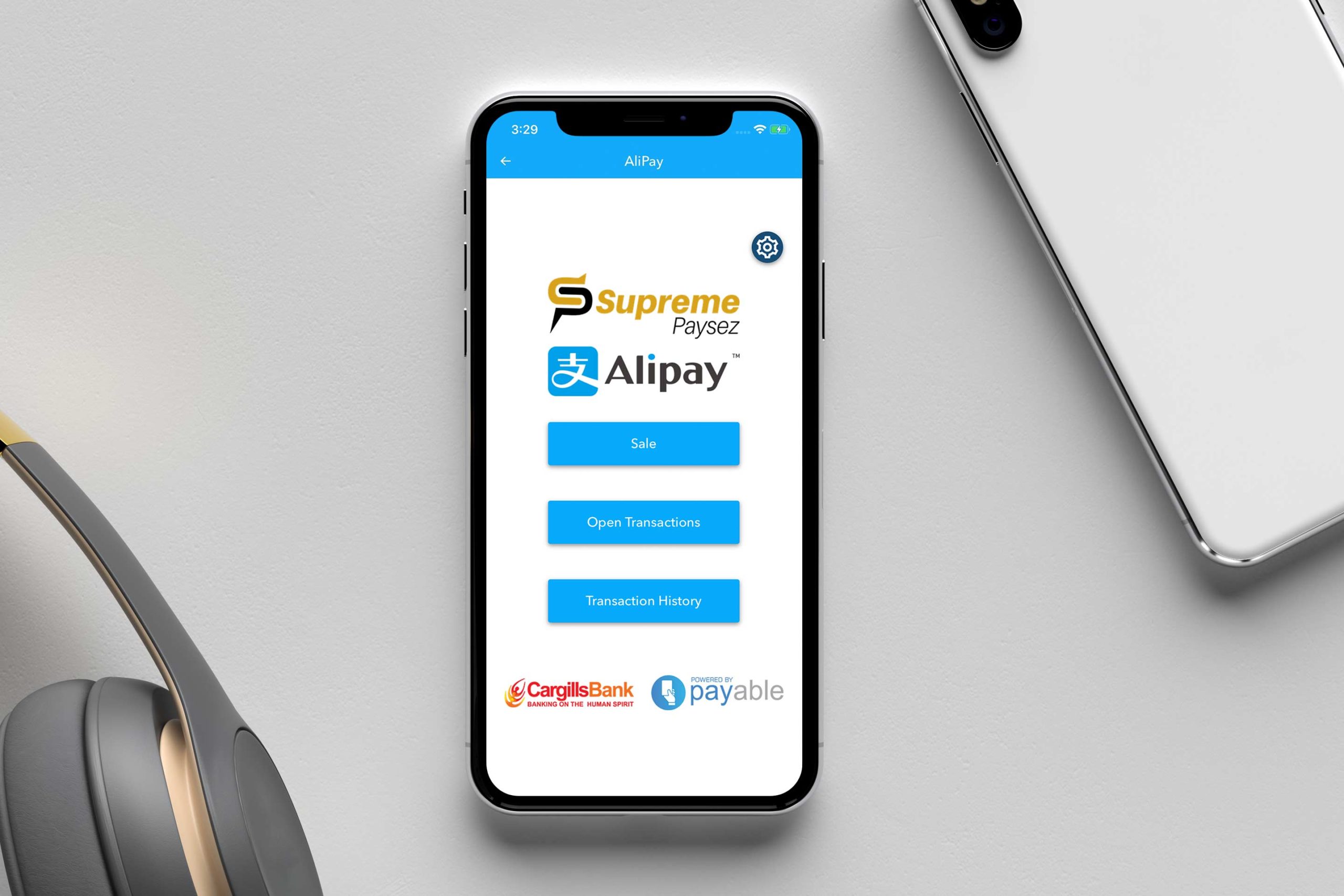 AliPay has been growing in presence since it first entered Sri Lankan finance. Part of the Alibaba group, it is a payment solution similar to electronic wallets where customers add cards and bank accounts to their Alipay account and transfer and receive payments on the go. The Alipay network is available on mPOS in collaboration with Cargills Bank and PAYable Private Limited.
Designed to offer a seamless service to merchants everywhere in Sri Lanka, all PAYable coordination services from sign up to delivery of devices are offered completely free of charge. From the first point of first contact, through the sign up process, all the way to training and deplyoment – PAYable services are provided at no charge to customers.
PAYable also provides highly trained customer services and technical support via our dedicated hotline at 94 11 777 6 777.