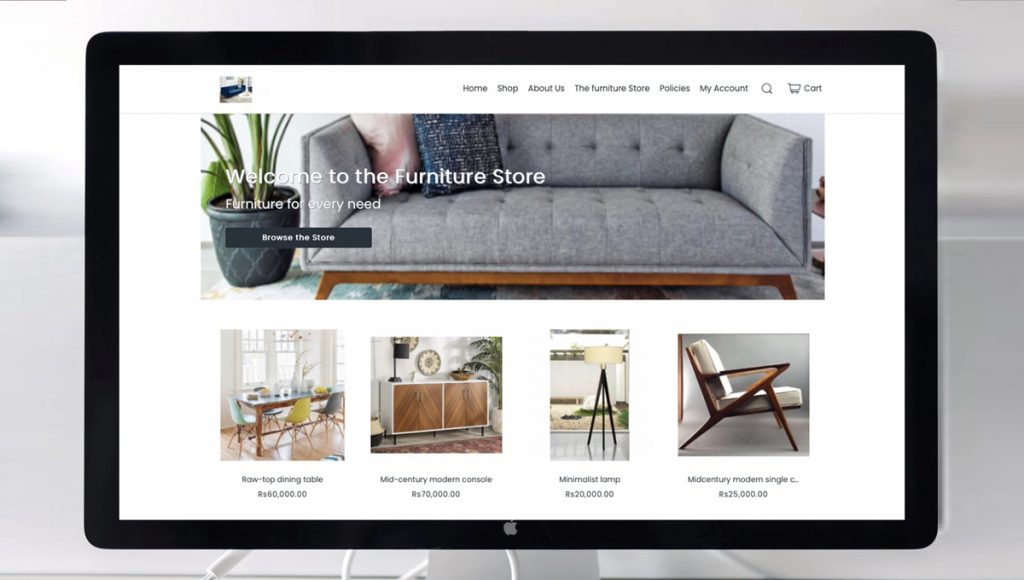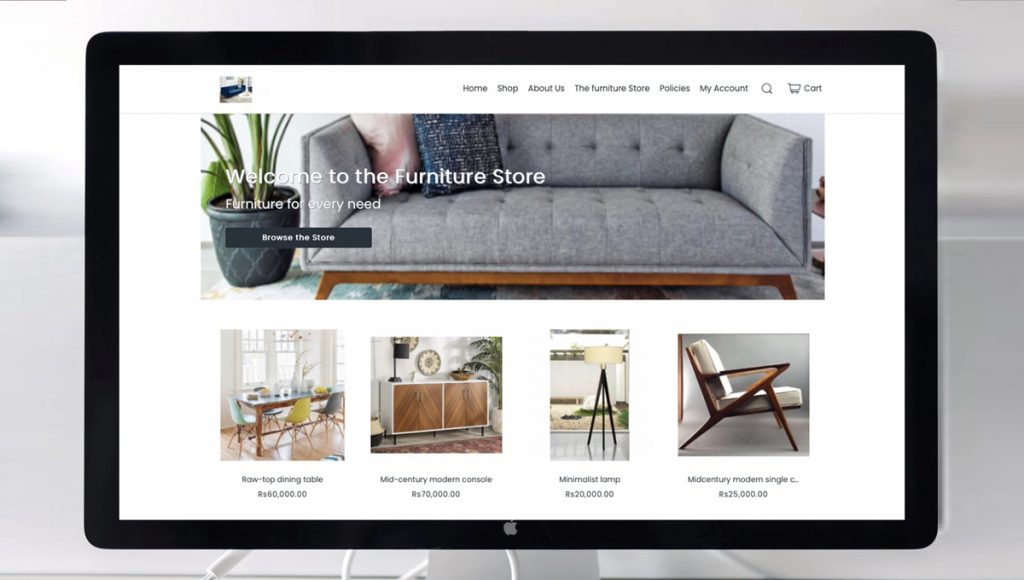 The 'new norm' due to COVID-19, requires a change of business perspective – moving from crowded brick-and-mortar stores and face-to-face contact – to selling online, contactless delivery and minimal interaction between consumer and merchant for social distancing purposes.
For many businesses this challenge is an expensive one – with set-up costs for even basic e-commerce sites starting at an average of Rs. 35,000.
This is where we step in – PAYable Online offers merchants an unprecedented cost-friendly option to migrate to online selling.
Here's what the solution offers:
A digital invoicing system
This allows merchants to create an invoice for a customer's purchases made on any platform (Eg. Facebook, Instagram, online store, over the phone, etc…)
The ability to accept digital payments
Merchants can send invoices to customers via email or Whatsapp – allowing the customer to open the invoice and enter their own card details to complete the payment from anywhere.
Oversight of invoices and payments
Merchants are provided with a dashboard that allows them to view all open invoices and payments made – giving them complete insight into revenue and the status of invoices.
Merchants are able to create an online store – upload pictures of products, price, delivery information, tax, etc… for a fraction of the cost of setting up a hosted website.
Complete contact center support
Trained customer support agents are on call to assist in set up or handling of the product throughout the day. Just call us on 0117776777.
PAYable Online is 100% secure and is backed by leading banks in Sri Lanka – ensuring that all cardholder and merchant information remains secure and safe.